Bamfield Charters - Captain Ken Bodaly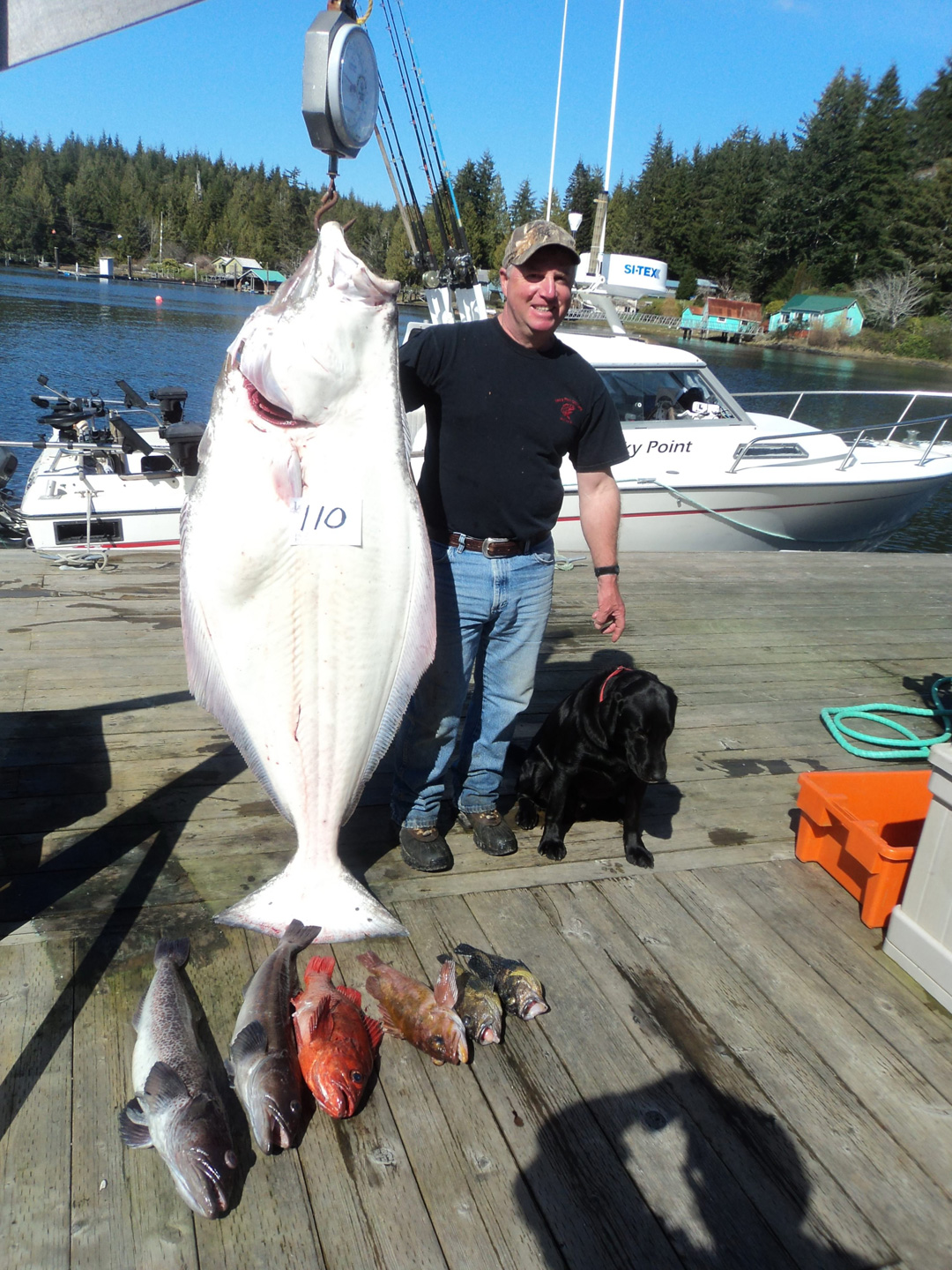 Captain Ken Bodaly
Ken and his wife Betty are the owners and operators of Rocky Point Charters in Bamfield B.C.  They one of the most successful Bamfield Charters in the area.  Both enjoy playing hosts to the many visitors that come through their lodge each summer.
Ken grew up in B.C. and is a life long outdoorsman.  Ken use to come to Bamfield each summer with his family and grew to love the area and the lifestyle it provided.  When the opportunity came up for Ken to become a full time guide in Bamfield he jumped on the chance and he and Betty have made Bamfield their home ever since.
Even during the off season Ken is on the water fishing,  pulling shrimp pots and harvesting sea weed.  He knows these waters like the back of his hand.
When it comes to fishing for Chinook, Halibut and Bottom fish there is no better Bamfield Charters Captain on the entire island.  Each day they target multiple species and more often than not come back with limits of Salmon, Halibut and various bottom fish.  Not to mention a few shrimp from his shrimp pots.
Running a busy Bamfield Charters business is hard work but both Ken and Betty thrive on the challenges.  When you come to Bamfield consider also staying with Ken and Betty at their comfortable lodge.  The accommodations are first class and most of our guests come back every year.